When every guy I've ever dated comes out of the...
myfriendsaremarried: and I'm like..
7 tags
hello world
I'm writing a paper… again. 10 days until hand-in seems like a good time to start. 
4 tags
4 tags
4 tags
5 tags
5 tags
6 tags
4 tags
6 tags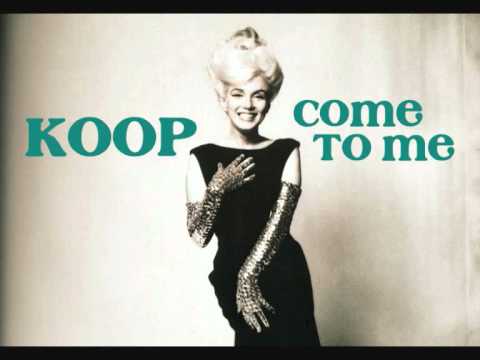 5 tags
"marry early and often" "I can't even imagine how handsome that man must be blushing." "a regular copywriter… - someone with a penis. - I'll work on that" "Sleeping Beauty? Snow White? Nothing worked? - They're more about necrophilia than shoes." a.k.a. rewatching Mad Men season 5 in preparation for April 8
4 tags
6 tags
"You look great! What's your secret? - Not working and pickling myself in gin."
– Out of practice
2 tags
Straight No Chaser feat. Sara Bareilles - I Want... →
Spring mood.
3 tags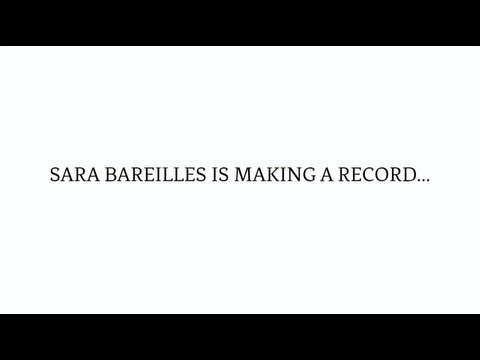 5 tags
Sara Bareilles is making a new record!!! *coolest thing EVER
2 tags
4 tags
"Barbie and Ken are the synthetic embodiment of the postmodern couple."
– Nip / Tuck (Season 6, Ep. 8)
When I found out Shane Oman from "Mean Girls" is...
whatshouldwecallme:              
4 tags
exam today...
whatshouldwecallme:
3 tags
"I had a farm in Africa at the foot of the Ngong Hills…"
– Out of Africa
3 tags
4 tags
12-hour exam on a topic that I particularly dislike. # Please excuse me while I throw up #
6 tags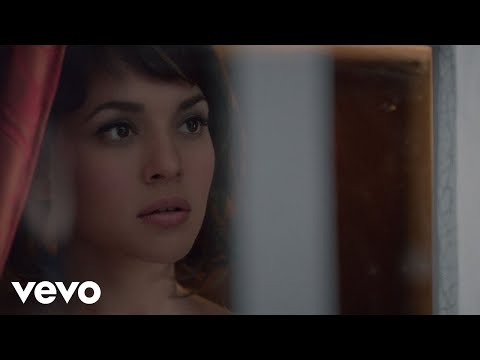 5 tags
fighting procrastination any way I can. only two days to go… 
WHEN GIRLS RUN INTO A FRIEND AT THE LIBRARY DURING...
whatshouldwecallgirls: submitted by sh*t-n-giggles
6 tags
4 tags
Allnighter time.
Caffeine overdose - check.
3 tags
"The thing about being an adult that no one tells you growing up is that you..."
– Emily Owens, MD  Season 1 Episode 1: "Pilot" (via thimblesanddust)
5 tags
1 tag
Learning while teaching. Priceless.
4 tags
5 tags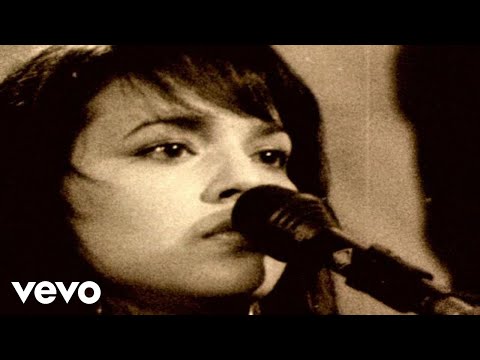 3 tags
This fall...
Supervision is back.  Ready with a problem statement and a preliminary structure to show at my first supervision meeting today. 
4 tags
3 tags
Cocktail hour.
5 tags
"I would prefer to look amazing. Not like I'm trying, just effortlessly..."
– Sex and the City
5 tags
5 tags
4 tags
3 tags
5 tags